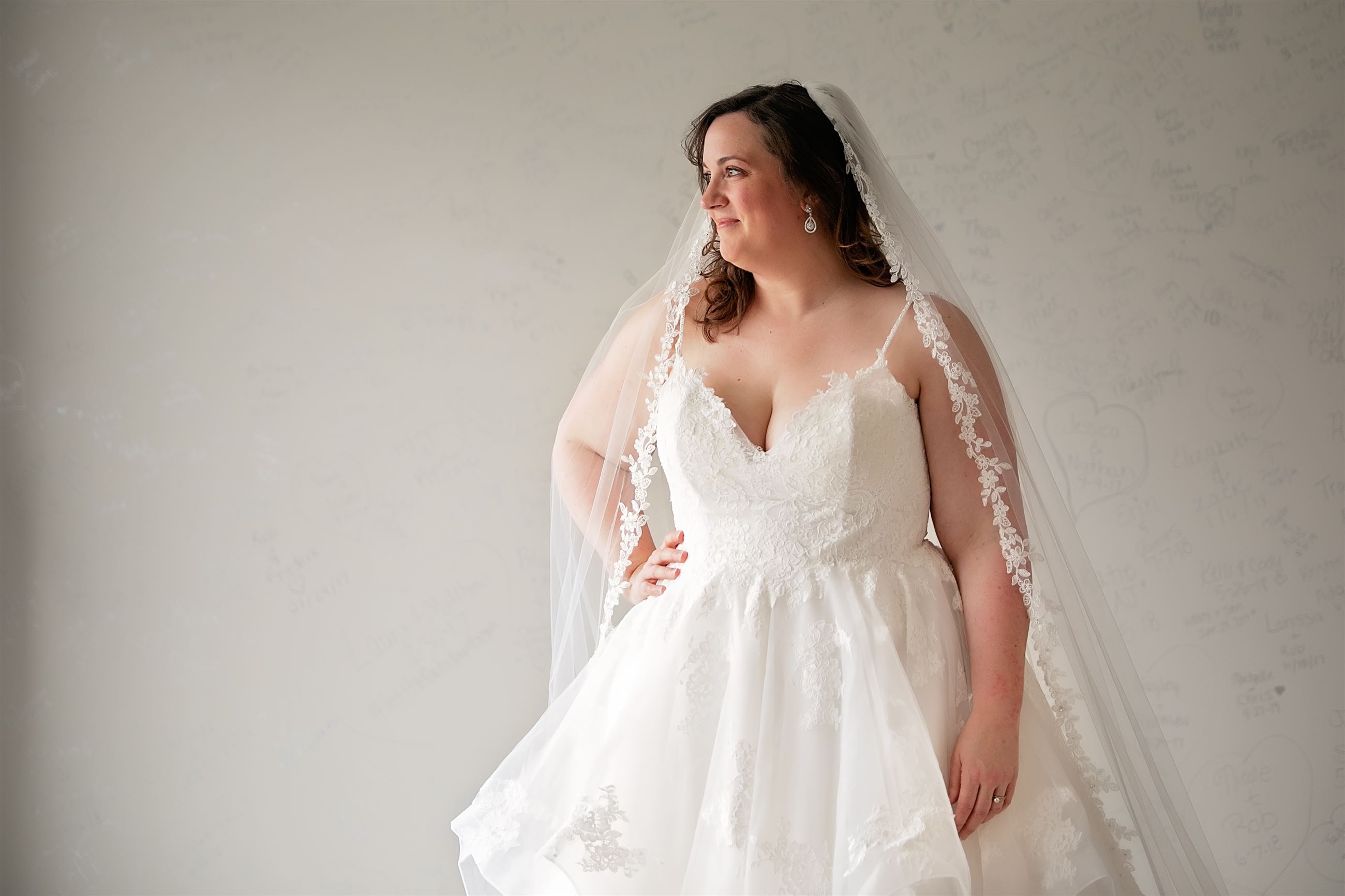 We are OPEN and oh-so excited! 🙌
✨ We are open for private, in-store bridal & bridesmaid appointments ✨
Due to ever-changing COVID guidelines, our process has changed just slightly and we will be asking that you be patient with us as we learn the "new normal" we are all in. Here's what you need to know:
Appointments are required for all services, so that we can remain at the appropriate capacity for our space
Brides, their guests & Adore Squad members will be asked to wear a face covering, as hard as something like this is for all of us, this is not optional. We believe that the current phased plan is working and we do not want to be responsible for our state going backwards in progress.
Hand washing/sanitizing will be the first step upon arrival
You & your #adorecouchcrew will be assigned a designated suite, and we ask that you remain in that space unless directed otherwise
We are not restricting number of guests! 🎉 Due to the inability to socially distance in our space, we are asking that masks be worn for the entire duration of the appointment.
If you or your crew would be more comfortable trying on at home, please opt for our in-home try-on experience, the AdoreBrideBox - same great service, just from home!
Children under the age of 13 will not be allowed in the store
We are going above and beyond the recommended cleaning standards between each appointment in order to keep us all safe
How do I book my appointment? Book online here 🎉
Please know that we will send an e-mail with all required IDPH reopening guidelines once you've booked your appointment! 😷
What if I still need to find my dress, but I'm not ready to shop in the store yet?
We are excited to still offer our AdoreBrideBox for those brides who aren't ready to shop in store yet -or- would like to have more guests present than our store guidelines allow! 👰
I found my dress, but would like to shop for bridal accessories! ✨ What's the best way to do this?
Let us help you get complete your 👰 bridal look. Text us to schedule a weekday appointment to shop in the store [309.291.0838] -or- Shop our online lookbooks of veils, jewelry, headpieces & more! We'll be available via text with answers to any questions you have! ✨ If you choose to shop online, and your accessories come in, if you don't love them, we'll exchange them! 🎉
I need to style my man! 🤵 Can I schedule a tux appointment?
Yes! All tux/suit appointments are virtual. These fun appointments will allow us to style those handsome dudes while you're at home, and still keep you on track for your timeline! Book your appointment here 🎉
We'll start with a video call 📱 with you & your man (you can either be together or in separate locations!) - we can style anything from a casual suspender look to a formal tux…and everything in between! 🤵 We'll show you colors available in each style and even how your whole look will come together using the online tux builder. Your man can take his measurements by taking a few pictures within an app 😱 you can get a try-on suit in the colors & size that's perfect for your groom ($20) - this is to make sure you both love it!
Once you adore his look, just have each of your dudes use the app to take their measurements, pay for their rentals online - and they'll receive their tuxes in the mail the week before your wedding! Like always, the week after the ceremony those dudes just have the ship their boxes back (shipping is already paid for) & that's it! 🎉
Please feel free to text us with any questions, comments or concerns! 309.291.0838
We are here to help you in any way we can!

XOXO,
The Adore Squad