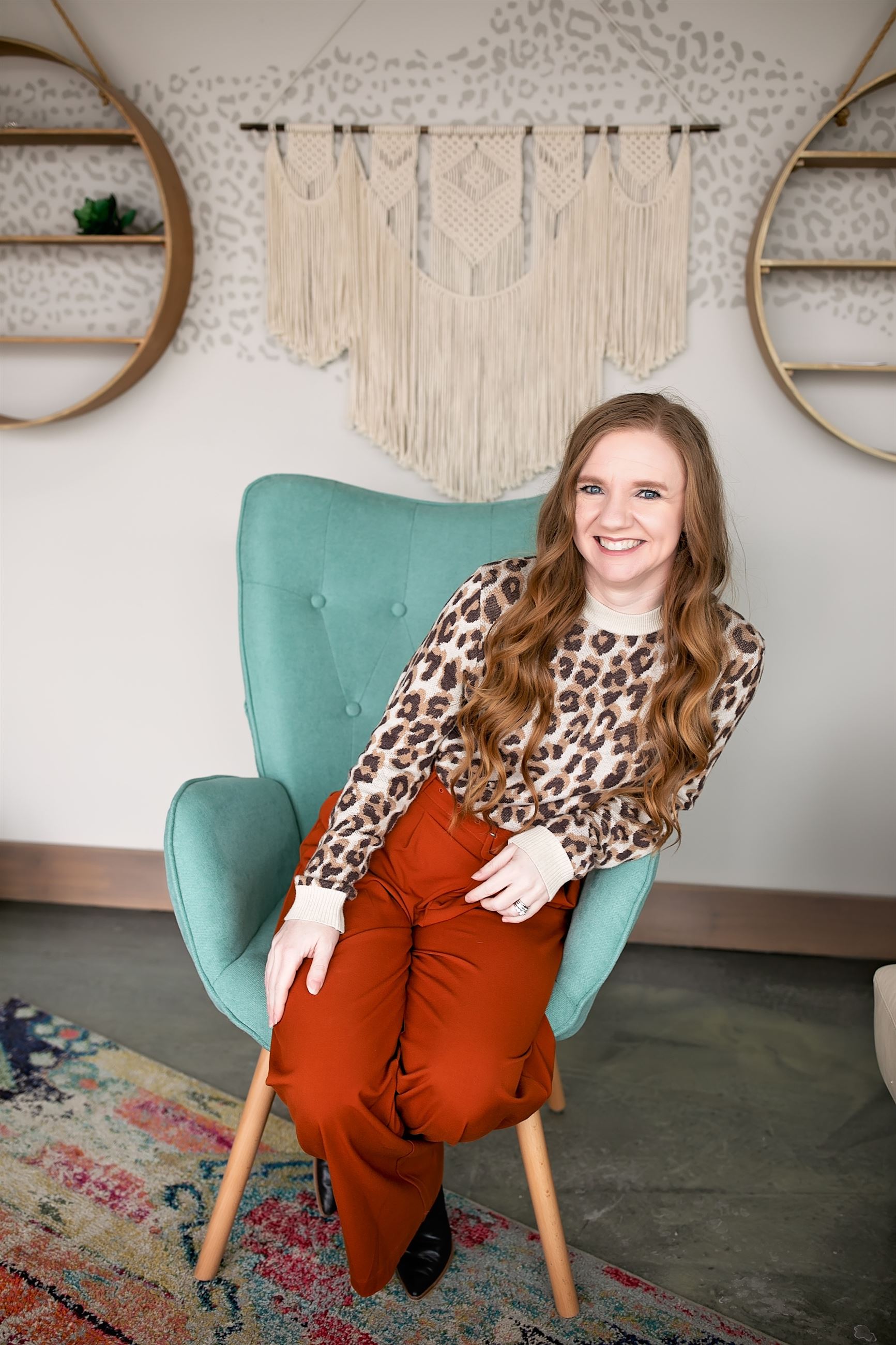 Janice
Owner
Janice is a girl with big dreams! She is the owner of Adore Bridal Illinois & Adore Bridal Arizona. Janice started working as a stylist in a popular bridal chain as a part-time job to support her family. She learned quickly that she absolutely loved bridal, but that big corporate chain was lacking in a lot of areas. She started Adore Bridal Illinois in 2011, and it has been so much fun (and a lot of hard work!) In January 2021, Janice & her husband Aaron bought Suzanne's Bridal in Mesa (now Adore Bridal Arizona) She loves helping our Central IL brides find the dress they Adore!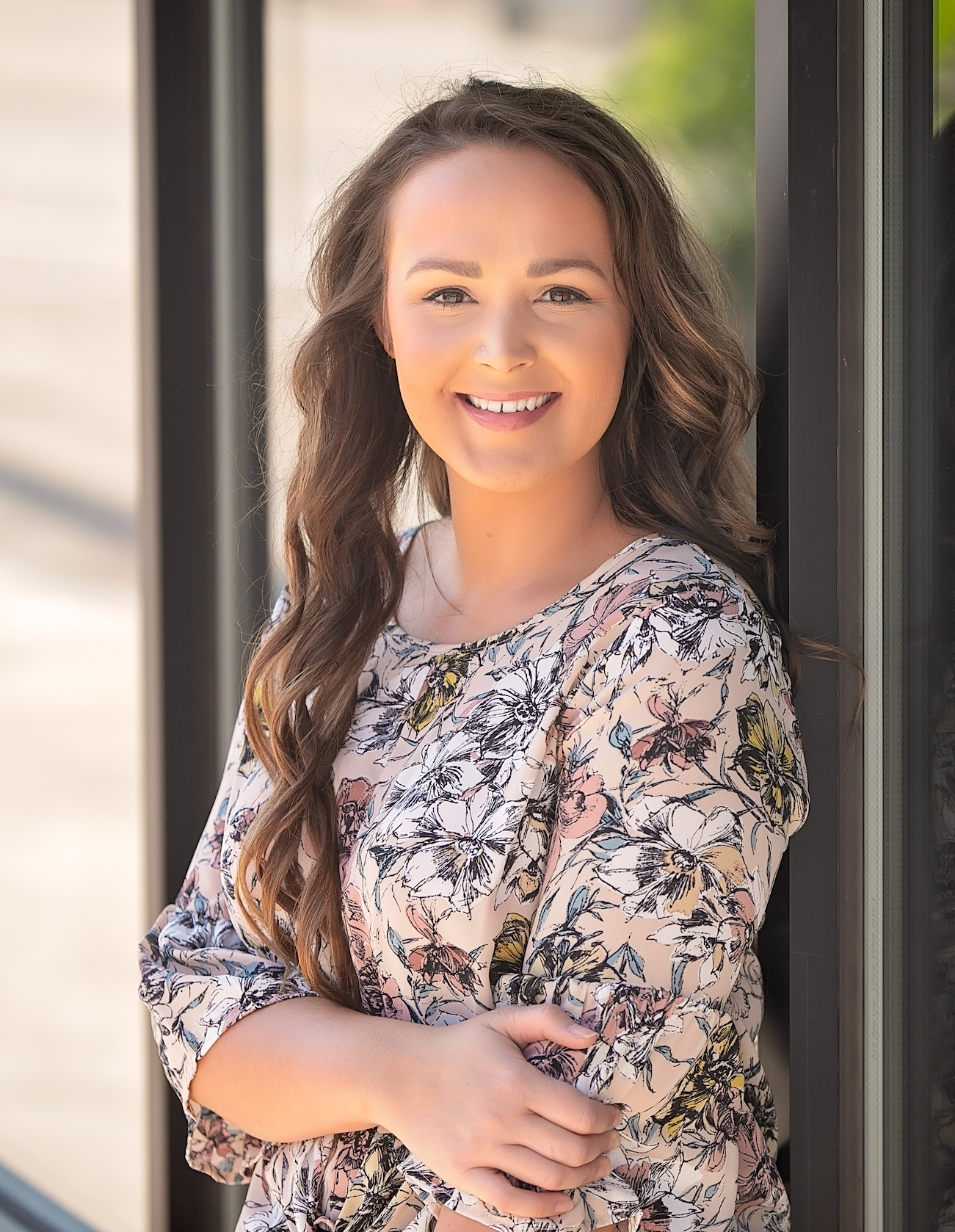 Brea
Store Manager
Brea is amazingly passionate about our brides. She has been part of the Adore Squad for many years and her love for bridal continues to grow! She also LOVES working with brides, and moonlights as a bridal stylist as often as possible. Brea always ensures our brides are as comfortable as possible though the whole bridal process - from finding her perfect dress, to styling bridesmaids & tuxes, to even dress preservation after the wedding! ❤️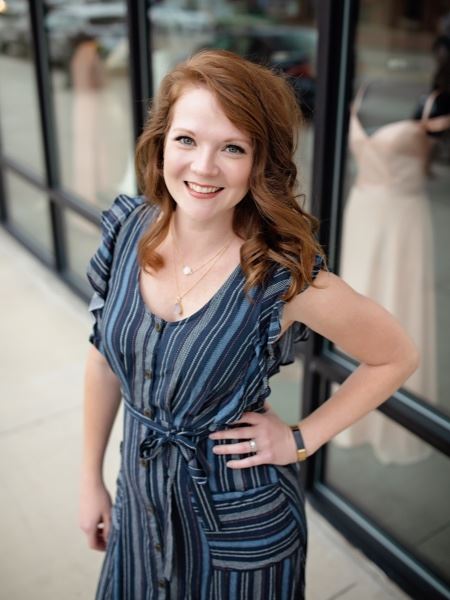 Carissa
Marketing
Coordinator
Carissa is our marketing coordinator for both Illinois & Arizona locations. She loved working with brides at Adore Bridal Illinois - we all quickly learned that Carissa loves talking with as many people as possible and she can best do that through all of our marketing needs! 🙌 She is the voice behind Facebook/Instagram and keeps all our pretty dresses in front of the world!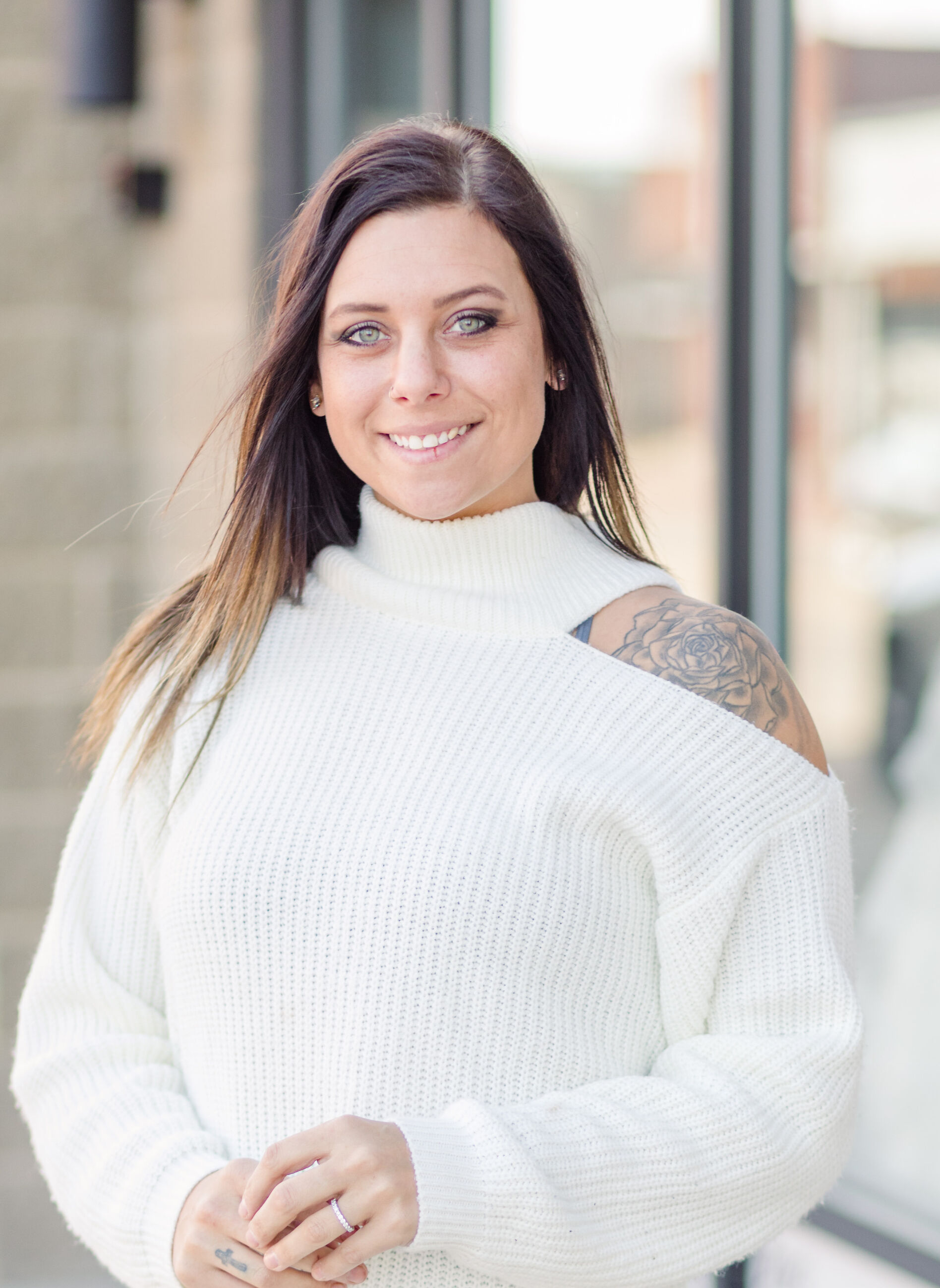 Tawnie
Bridal Stylist
Tawnie's journey started with her own bridal appointment at Adore. She loved her experience so much and "stalked us on Instagram" for several months 😆- she jumped at the first chance to apply for a bridal stylist job, and the rest is history! She wants to give brides the same amazing experience she had in our store. If you talk to Tawnie for a few minutes, you'll quickly learn that she is a ball of energy, and tons of fun!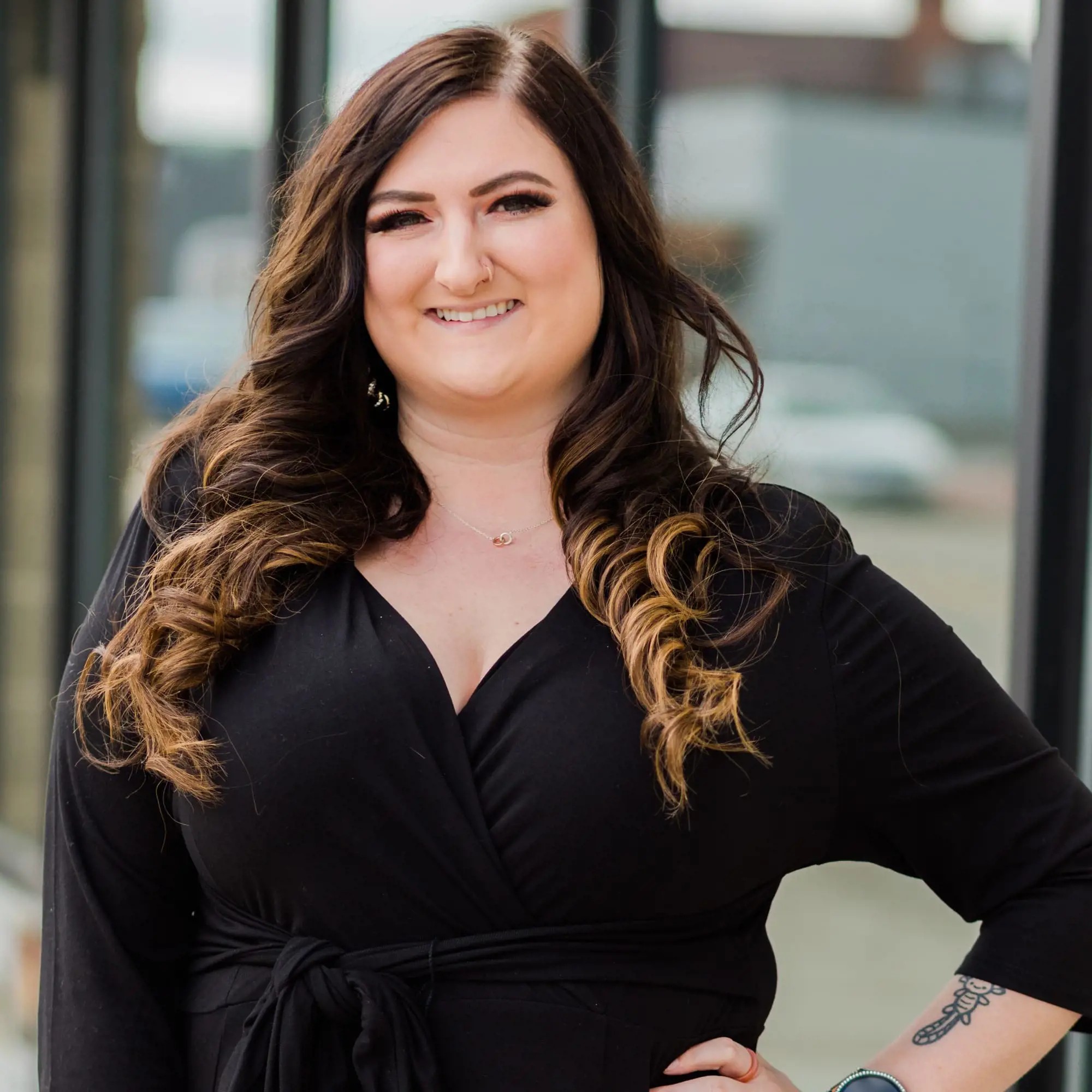 Maddy
Bridal Stylist
Like many of our girls, Maddy was an #adorerealbride before she was ever part of the Adore Squad! Maddy is a bridal stylist who truly has a love for bridal fashion. She is so sweet and chatty, and will befriend her brides instantly! Maddy's bridal style is anything fun & sparkly! ✨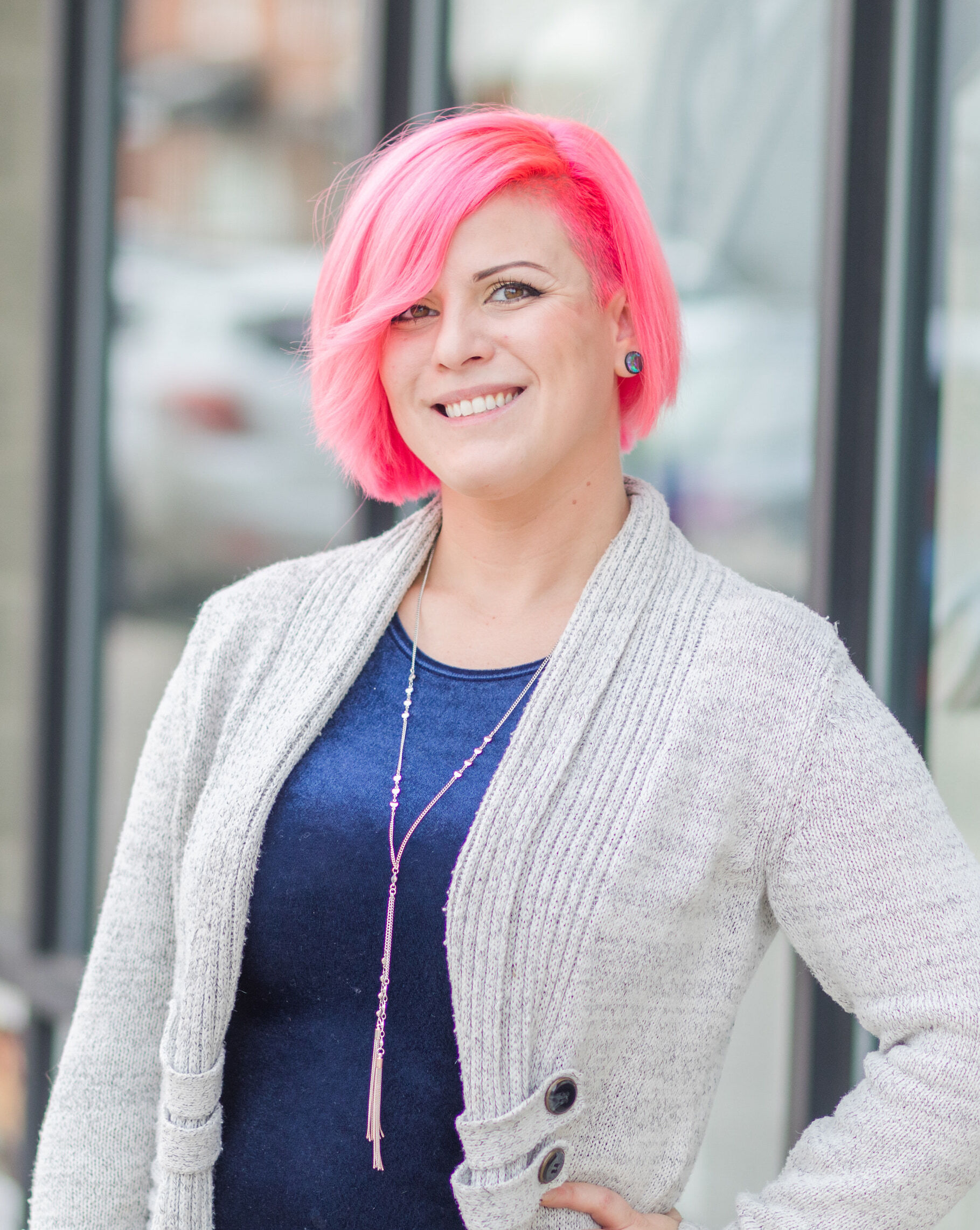 Sami
Bridal Stylist
Sami has tons of experience in customer service and translated that into helping our brides! She is newly engaged (congrats! 💍 ) and loves helping people. When she is in a bridal appointment, her goal is to help the bride recognize how beautiful she is & help her to find her perfect, unique dress.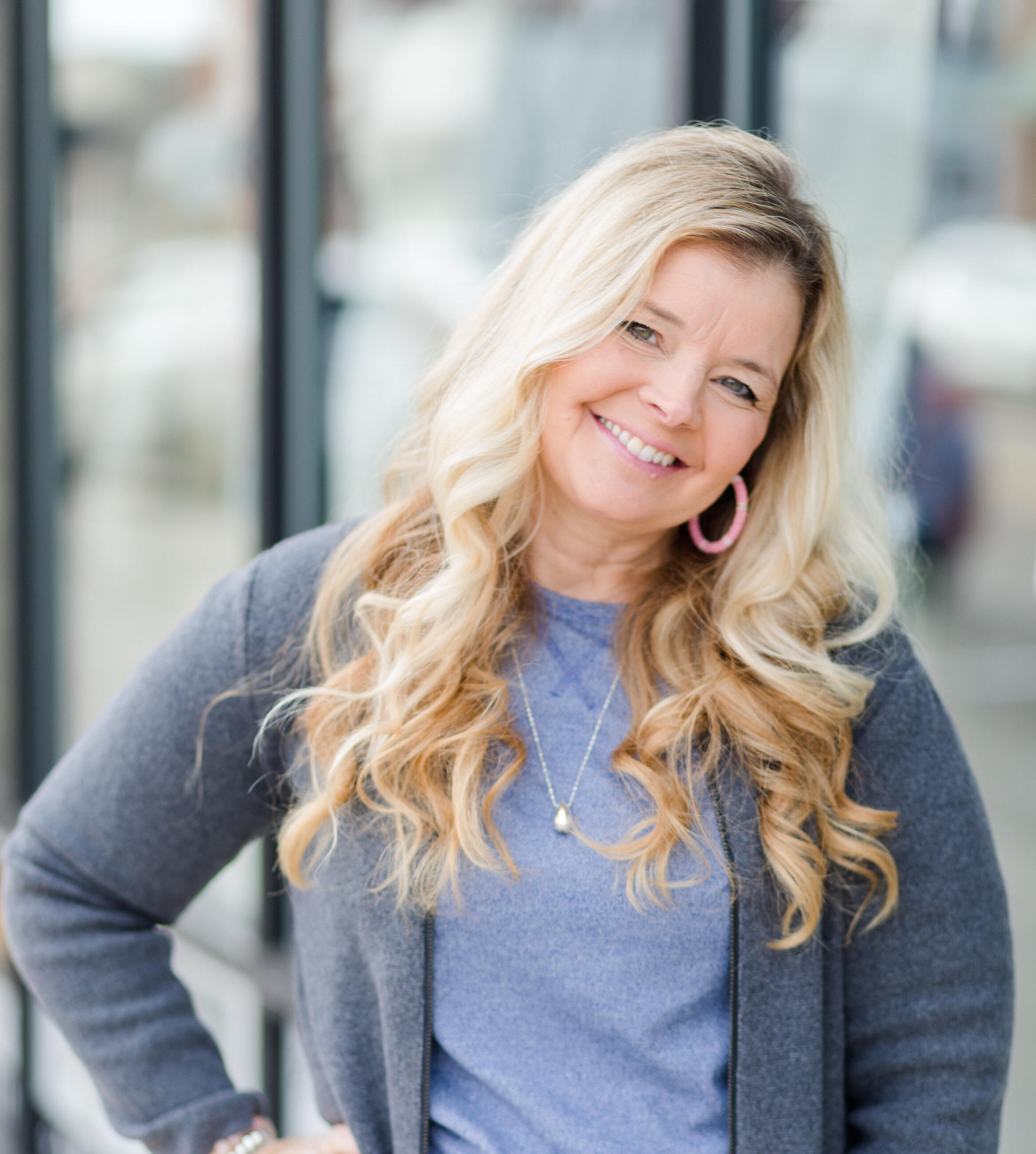 Donna
Operations Coordinator
Momma Donna, as we sometimes call her, is our all around support person. She has the most amazingly kind disposition, she's so real and literally wears pink EVERY day! 💗 (Peep those pink earrings she's wearing!) Donna fills in where ever needed and keeps all of us very organized! If you see her in the store, she will definitely be smiling or laughing and keeping all of our things (and us) in line!
Come Visit Us!
Adore Bridal is a bride focused environment, serving Central Illinois for 10 years! 🎉
Our highly trained stylists do not work on commission and our bridal appointments are designed to alleviate the stress & overwhelm of typical bridal gown shopping.
LEARN MORE ABOUT US