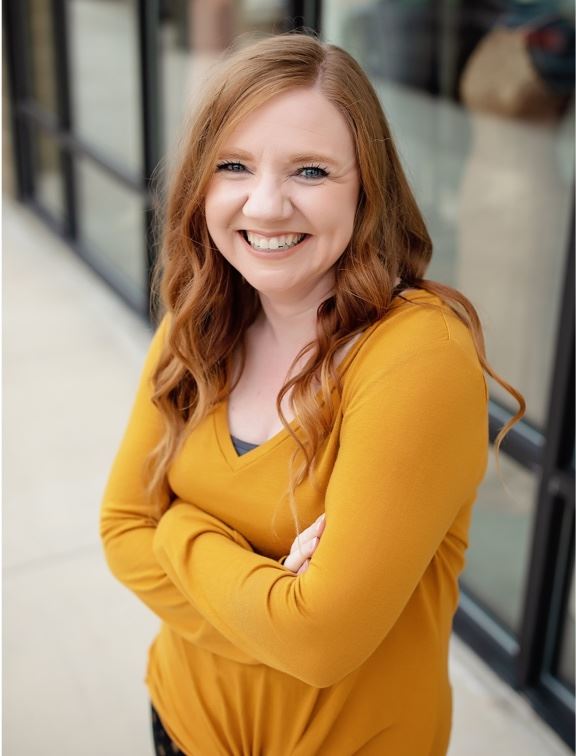 Janice
Shop owner
Janice is a native of Central Illinois, having grown up in Eureka. She lived around the country since getting married, but wanted to come back to Central Illinois for this opportunity! It was the desire of her heart to open Adore Bridal, and she is working to grow this amazing boutique to keep touching lives of so many brides. It's important to help them feel amazingly beautiful on their most special day.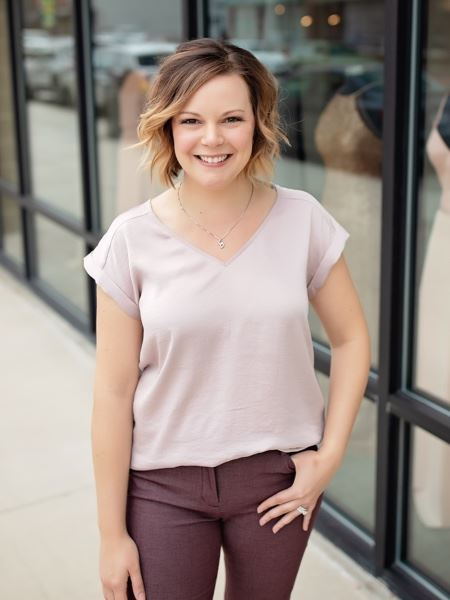 Andrea
Bridal coordinator
Andrea was born in Michigan and we are so glad that she made it our way to Illinois. For Andrea, this is the most rewarding job she has ever had. That moment when a bride realizes she found her wedding dress, it's everything to her. She's a crafter with a creative mind and you have to meet her when you come into Adore!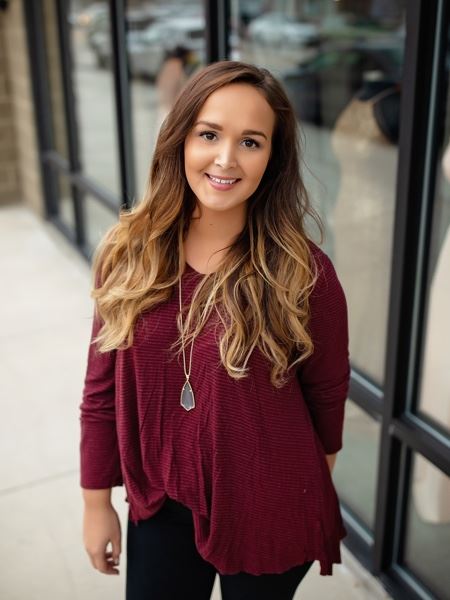 Brea
Ordering specialist
Brea is such an integral part of the Adore squad. She is the one taking care of all your ordering needs, keeping track of where your dresses are at and making sure you are in the know! She also LOVES working with brides, so she moonlights as a bridal stylist as often as possible! She has an incredible love for our brides and making sure that they are as comfortable as possible though the whole bridal process.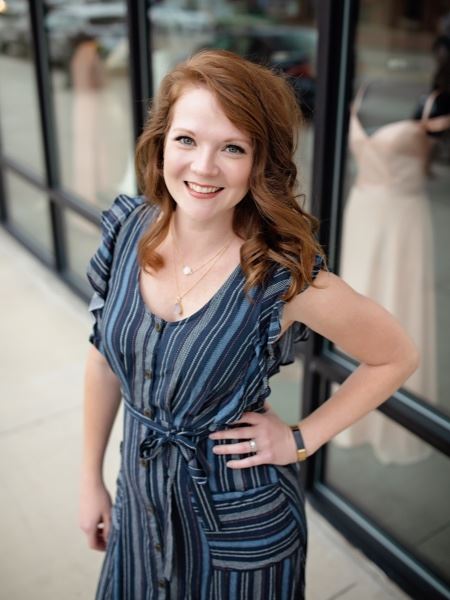 Carissa
Marketing
Coordinator
Carissa grew up in Central IL. After living in sunny California for three short years, she returned home to her roots. She started at Adore as a bridal stylist but we all quickly learned that Carissa loves talking with as many people as possible and she can best do that through all of our marketing needs! She is the voice behind most all things social media and keep all our pretty dresses in front for the world!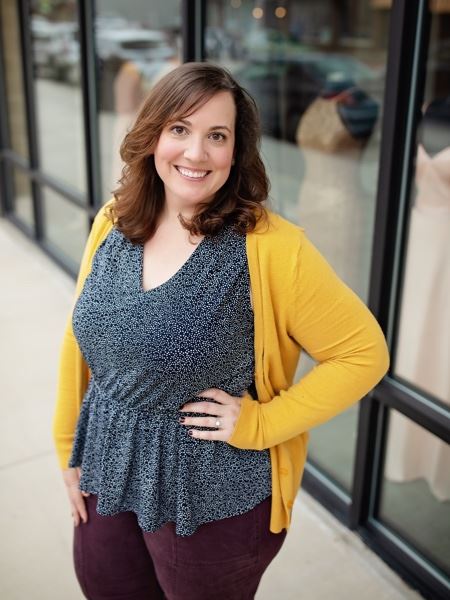 Devon
Bridal Stylist
Devon has been in the bridal world for about 7 years. She loves when a bride finds the perfect dress that makes them feel beautiful and confident. When they can visualize seeing their significant other on their special day; it gives Devon all the feels!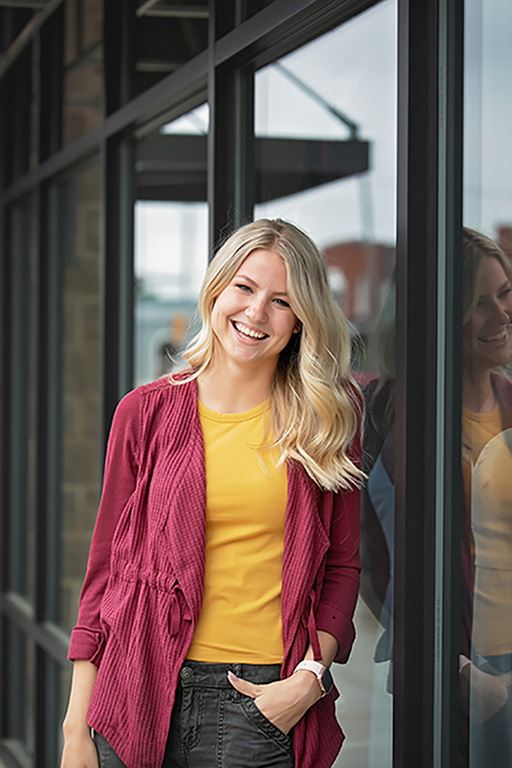 Megan
Bridesmaid Stylist
Megan was born and raised in Central Illinois. She joined the Adore squad because she was looking for a place where her love for fashion and small business seemed to be combined. She quickly fell in love with the process of styling not only your bridal look but your entire bridal party. She loves seeing the new styles come in and working to figure out how it all comes together for each individual bride and their style!