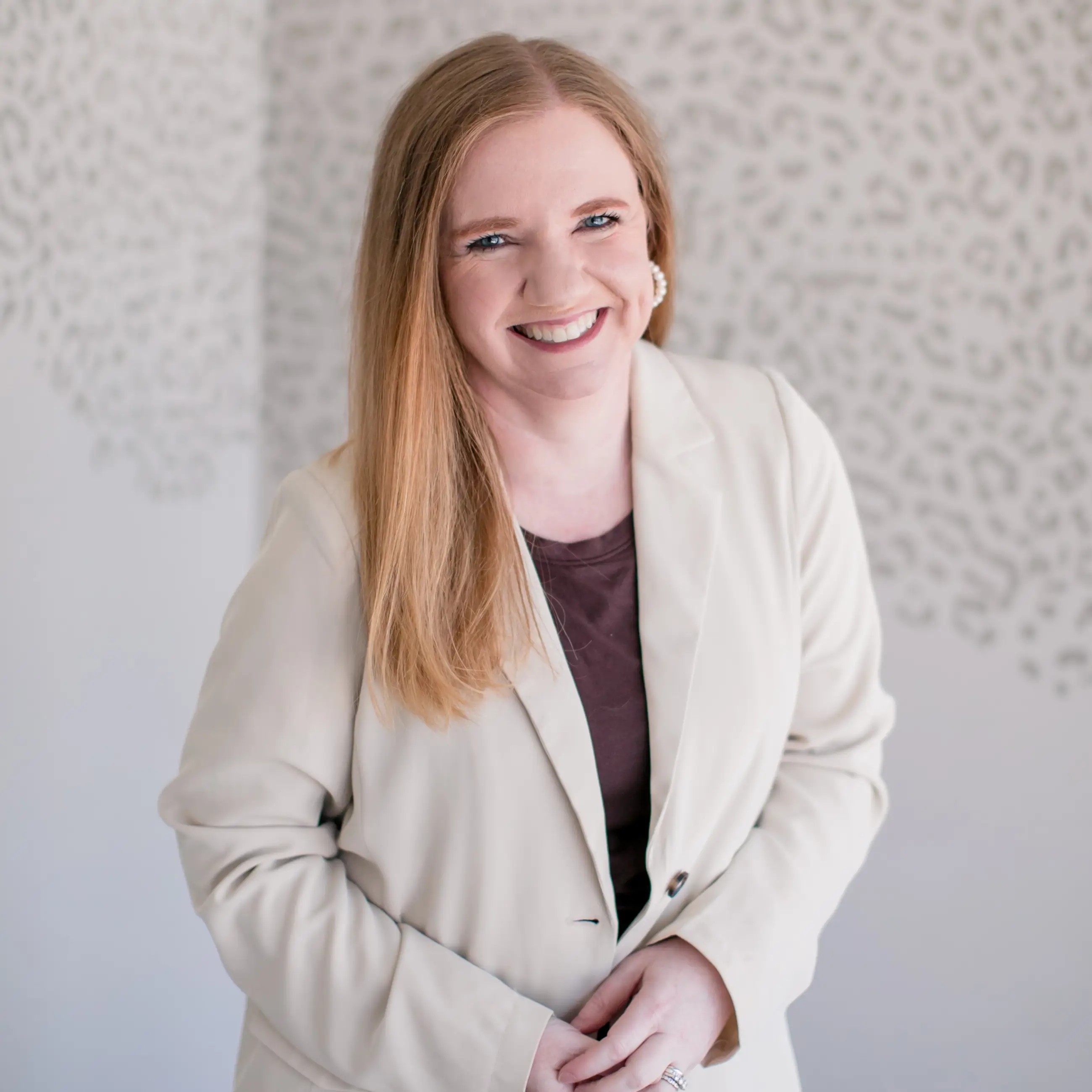 Janice
Owner
Janice is a girl with big dreams! She is a mom of four, wife and the owner of Adore Bridal. Janice started working as a bridal stylist in a popular bridal chain in the early 00's as a part-time job to support her family. She learned quickly that she absolutely loved bridal, but that big corporate chain was lacking so many areas! She started Adore Bridal in 2011, and it has been so much fun (and a lot of hard work!) She is passionate about small businesses and loves the community here in Central Illinois. Janice's bridal style is clean, classy and modern. 🤍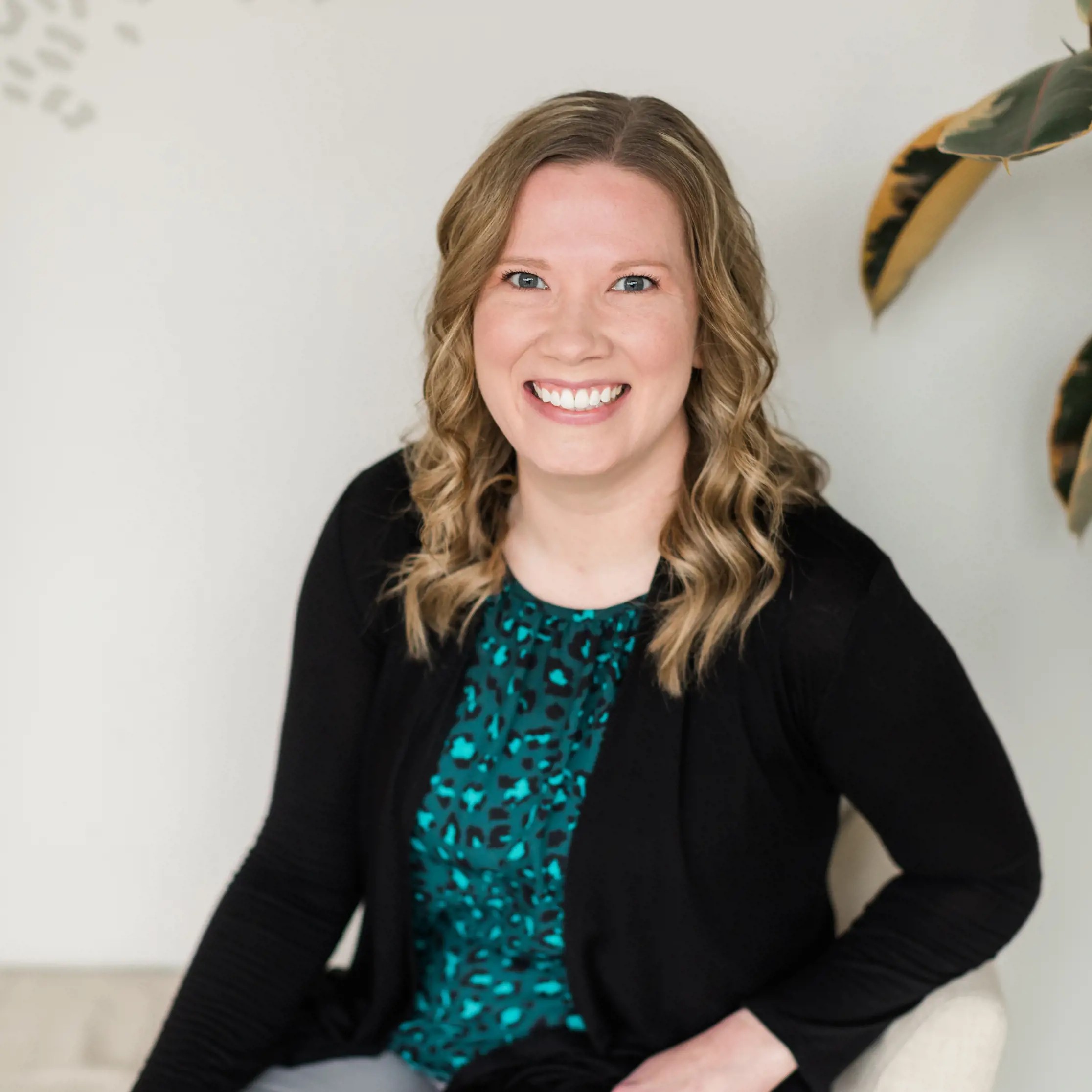 Natalie
Receptionist
Natalie is the sweet, smiling face that will greet you when you walk into our shop. She is a ray of sunshine and always eager to help out our squad and our brides! Natalie comes from a teaching background, and made the recent shift to bridal - we are lucky to have her! Her bridal style is soft, romantic and flowy. 🥰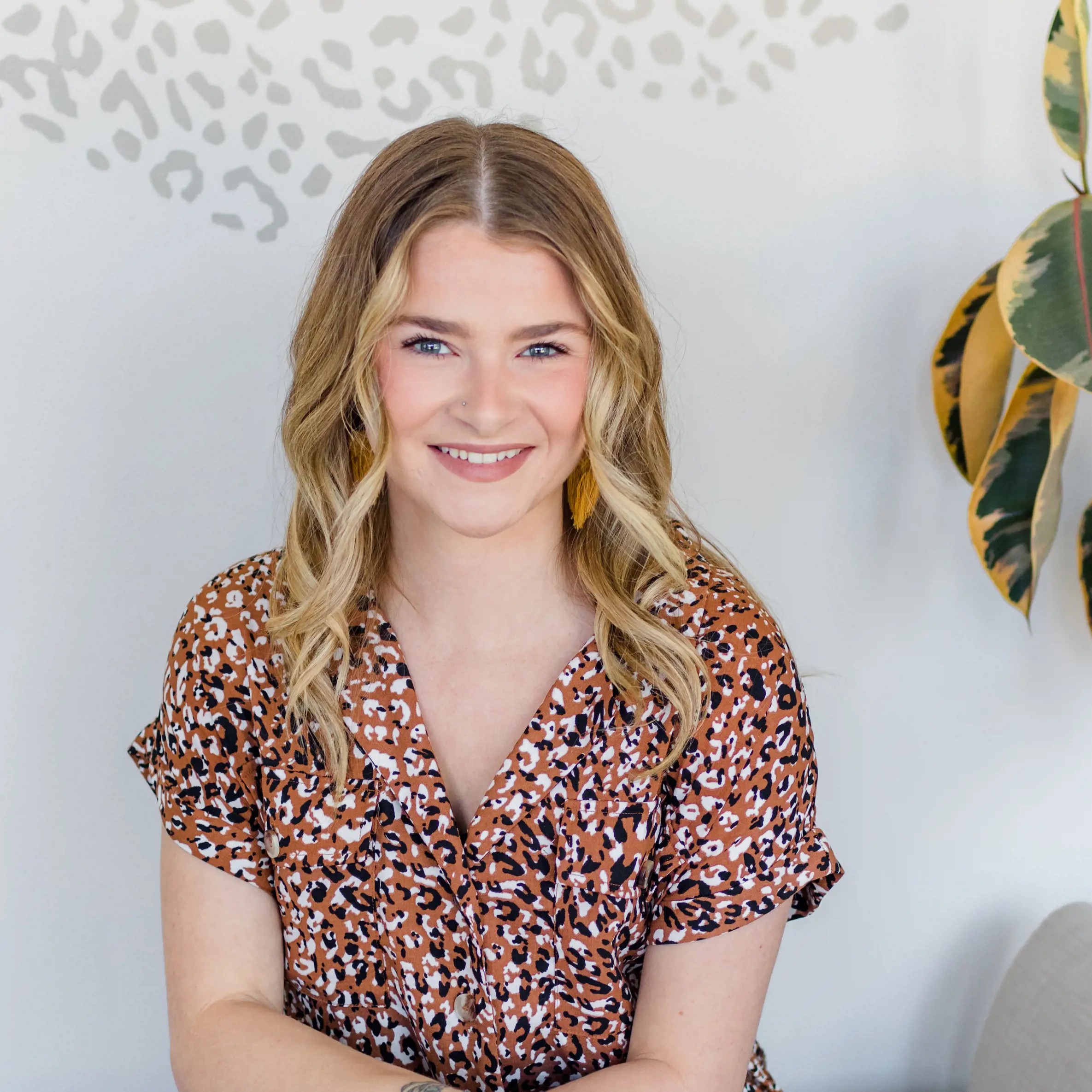 Abby
Bridal Stylist
Abby is a licensed cosmetologist and has loved doing bridal makeup and being involved in a bride's special day! She has always hoped to enter the bridal industry and become a bridal stylist! She grew up watching Say Yes To the Dress and is excited that is her new reality. She is an extrovert, so sweet and a newlywed! 💍 Her bridal style is boho-chic; she loves sleeves, textures, and unique details that make a dress stand out!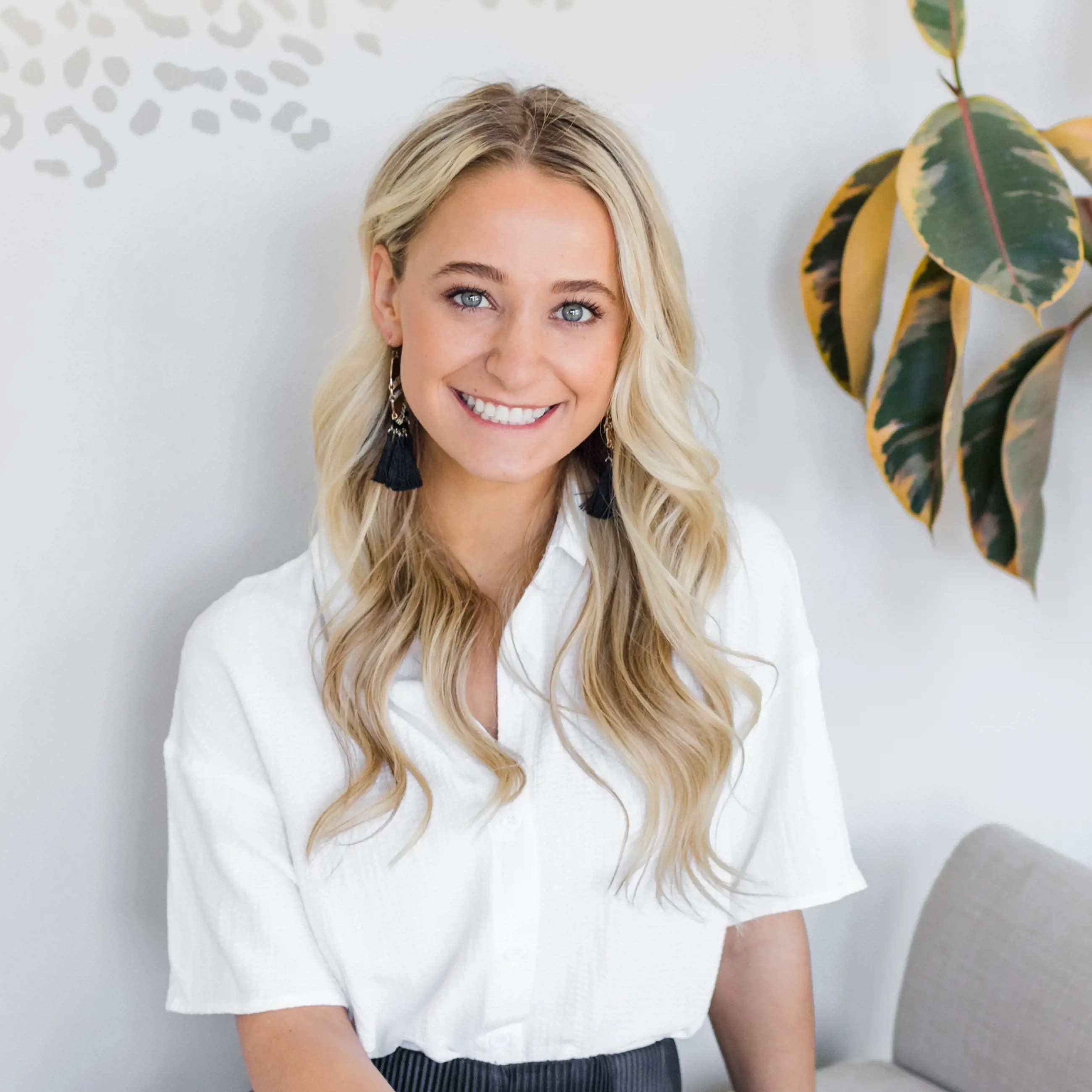 Carly
Bridal Stylist
Carly is a recent newlywed and an #adorerealbride! She loves helping each of our brides find the dress that makes them feel confident and amazing. Carly is so sweet and a great listener; her bridal style is modern, classic with a touch of fun!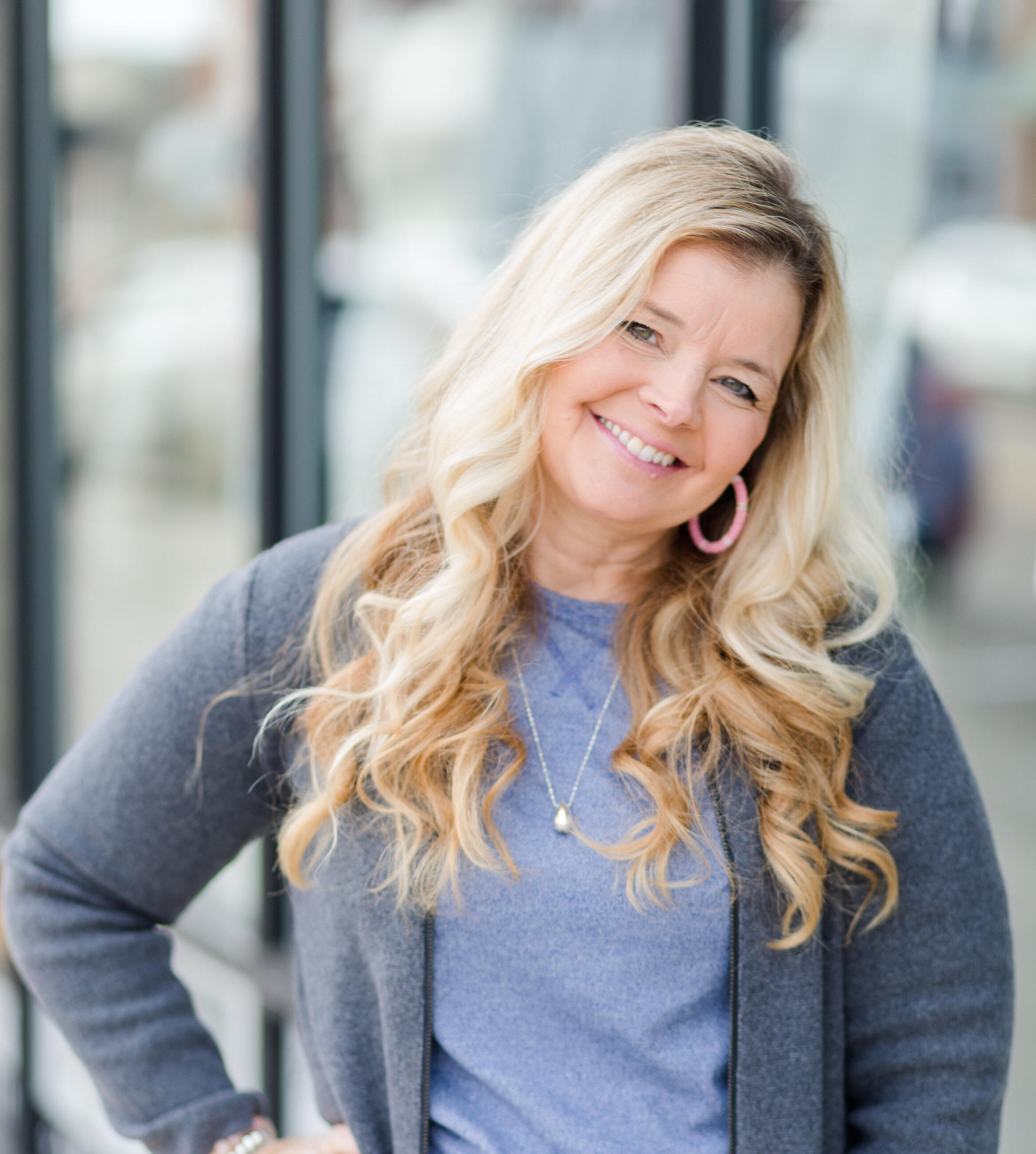 Donna
Operations Coordinator
Momma Donna, as we sometimes call her, is our all around support person and our Adore cheerleader. She has the most amazingly kind disposition, she's so real and wears pink EVERY day! 💗 (Peep the pink earrings!) Donna talks to each of our brides during our dress discovery process, and invests fully in each conversation to be sure we help our brides find the perfect dress...even before they come into the store! Donna's bridal style is classic, modern and feminine - pearl accents anyone?!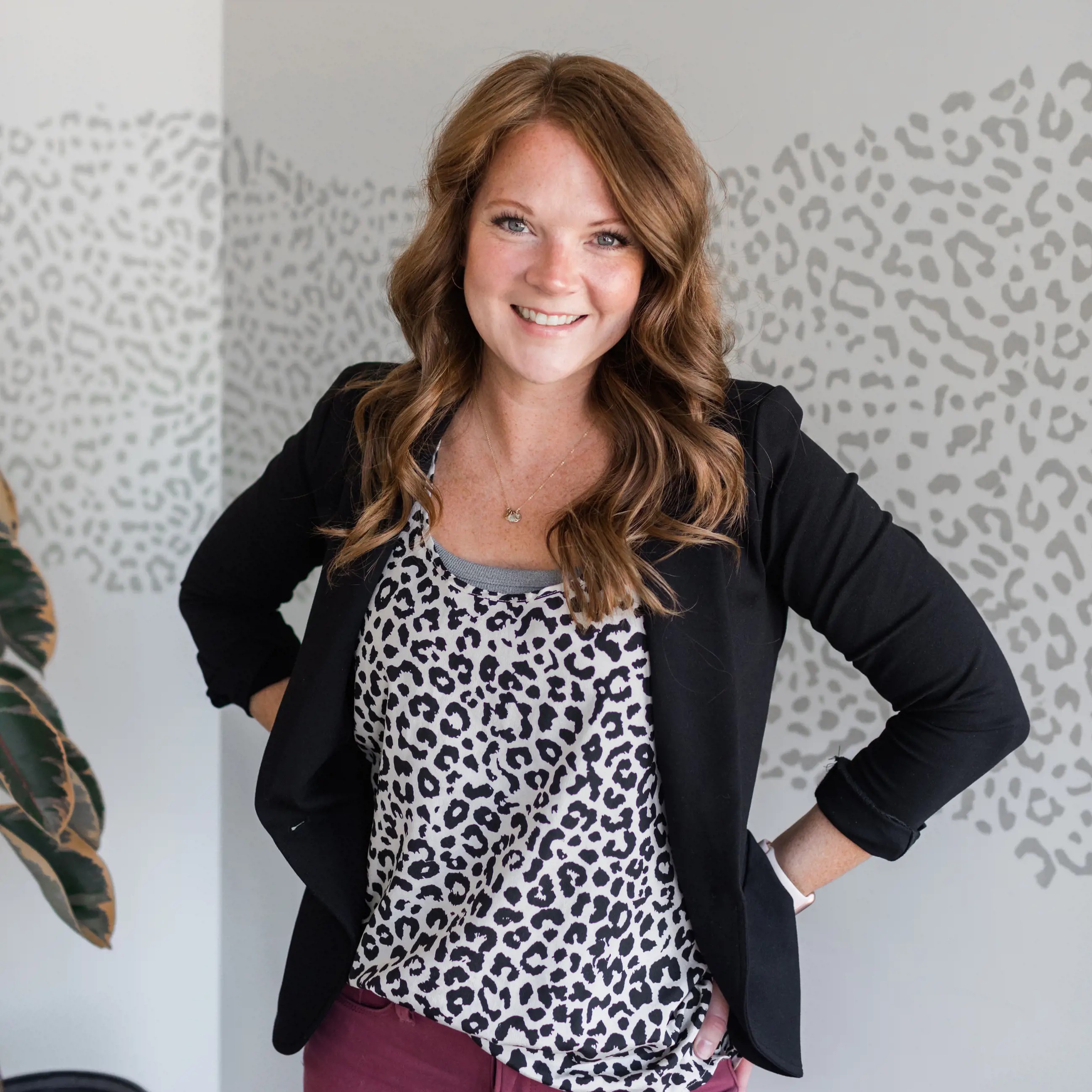 Carissa
Marketing
Coordinator
Carissa is our marketing coordinator, and has been a part of the Adore Squad for 5 years. She is passionate about our bridal appointment process, and loves to share that with our followers and our brides! You may even see her in the store as a stylist occasionally! Carissa's bridal style is romantic, floral and fun - think "frolicking through a wildflower field"! 🌸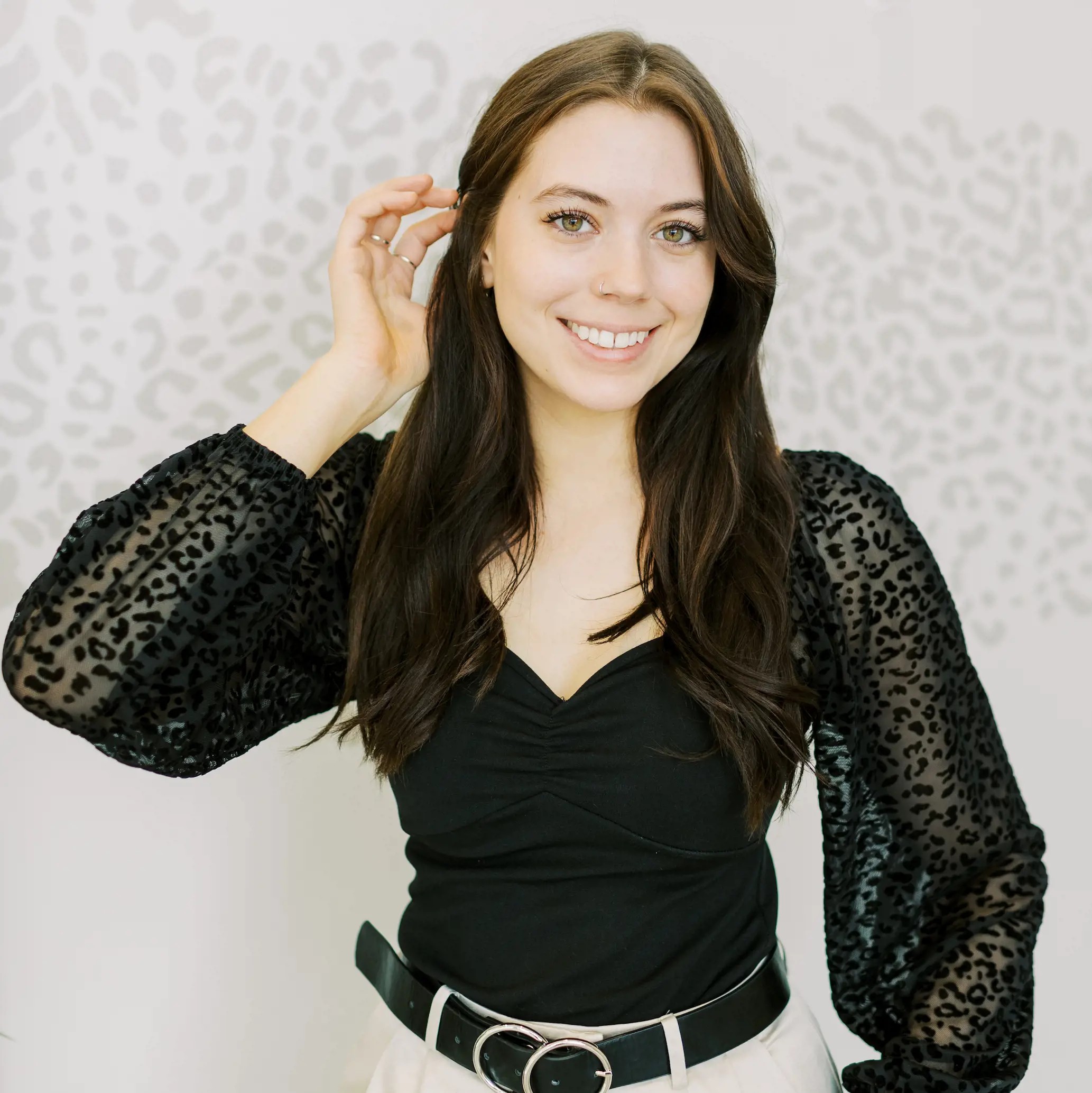 Colleen
Marketing Assistant
Colleen is our marketing assistant for Adore Bridal, and is based in our Arizona location. She has always been passionate about social media, content creation and has a new found love for bridal! When she's not working, she loves the gym and film photography. Fun fact: she almost always has one of her film cameras with her! Her bridal style is simple, elegant and timeless. ✨
Come Visit Us!
Adore Bridal is a bride focused environment, serving Central Illinois for 10 years! 🎉
Our highly trained stylists do not work on commission and our bridal appointments are designed to alleviate the stress & overwhelm of typical bridal gown shopping.
LEARN MORE ABOUT US