We offer a completely online tuxedo process that rivals any other!
easy measurements using an app, online payment & everything shipped straight to each dude.
stress free for the bride & groom - easy for the groomsmen.
Schedule your tuxedo/suit appointment here!
diamond brides - groom's suit rental is free with 5 groomsmen rentals!
let us help YOU style the perfect look WITHOUT THE STRESS. We will walk you through the process of styling your men in a tuxedo or suit that everyone will Adore.
Your gROOMSMEN'S SUITS will be delivered directly to their doors ~ 2 weeks before THE wedding! NO CRAZY WEEK-OF-WEDDING RUSH TO PICK THEM UP!
Take a peak at the Rentals that are available here!
- Or if you are looking to purchase accessories or even suits for your guys, you can shop for those by clicking here!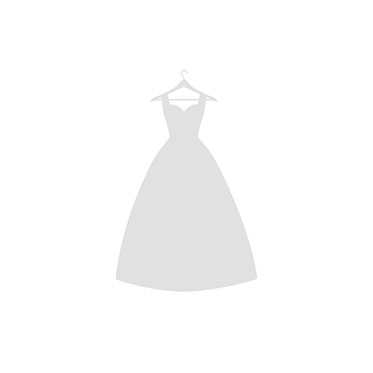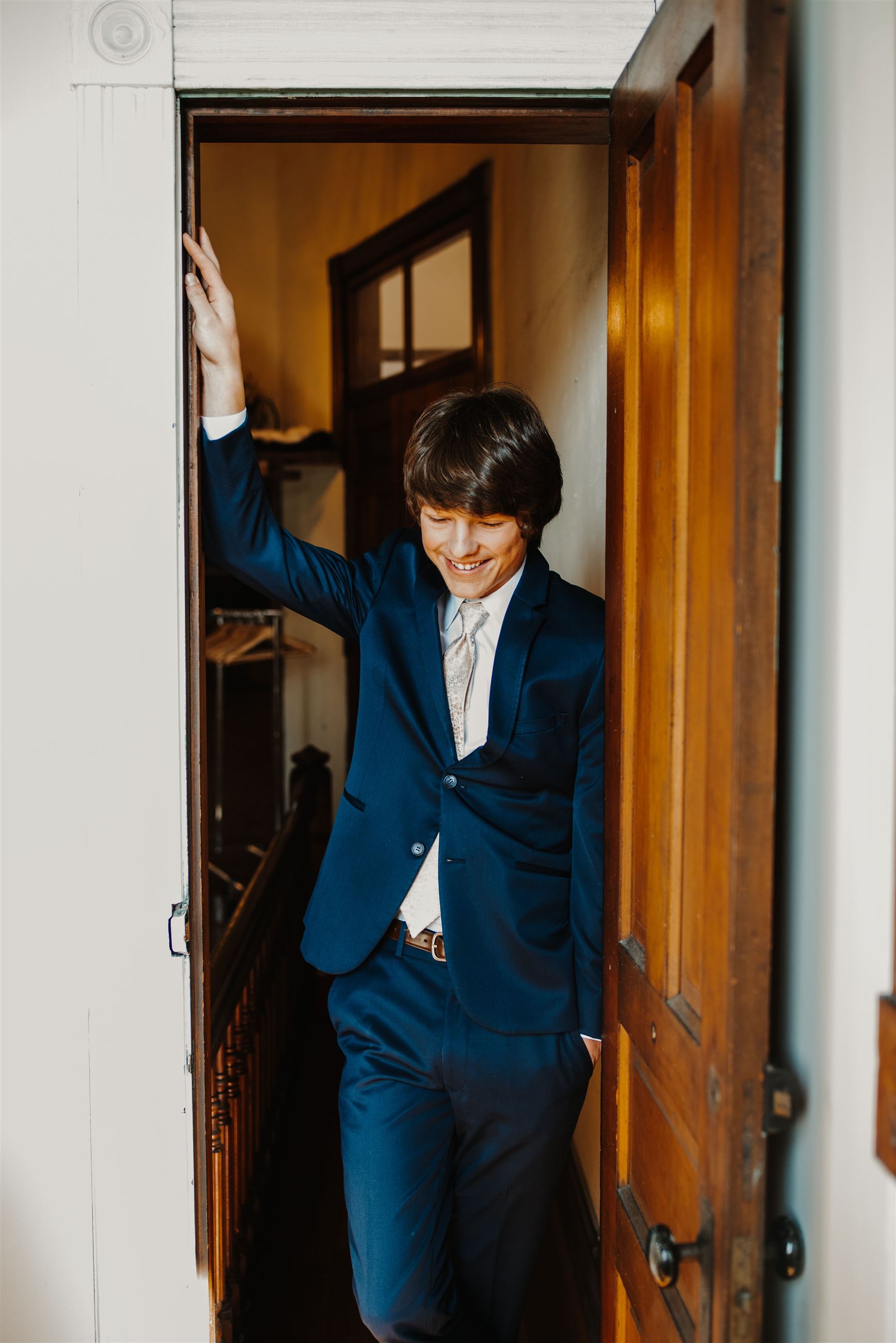 Photo by Dana Bell Photography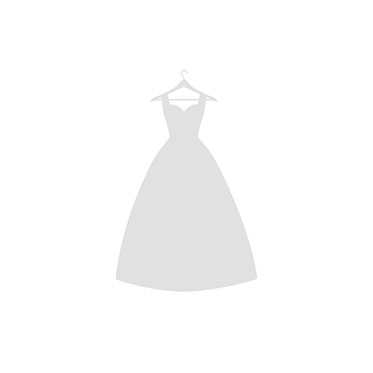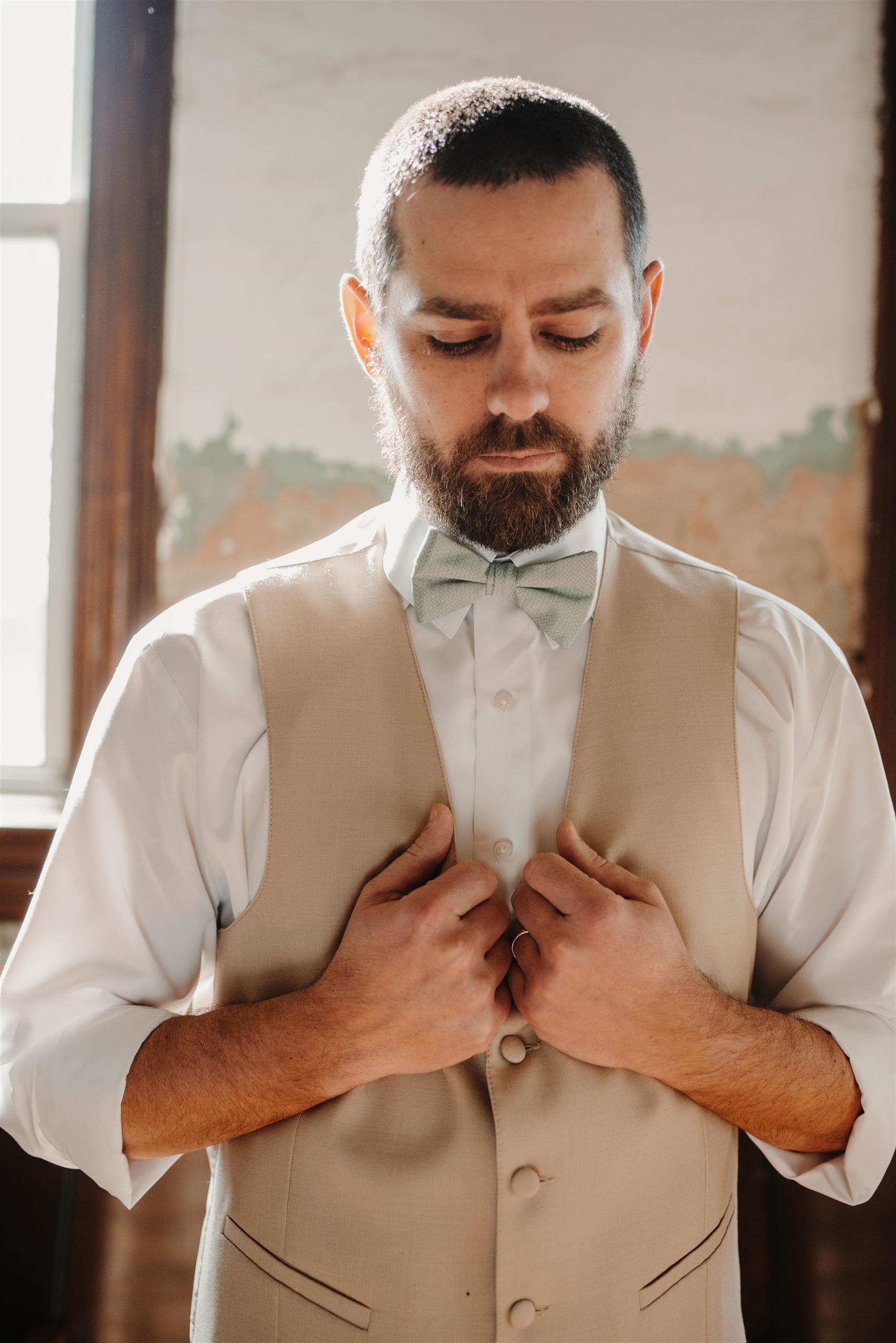 Photo by Dana Bell Photography