Hey girl! Welcome to Adore Bridal 🙌 We're a beautiful bridal shop in Morton, IL with fun staff and a unique & gorgeous dress selection.
ARE YOU ready to book your appointment?
Yes! Let's Book My Appointment
not yet? NO worries!
We've answered some very important questions below so you can learn about us & our process!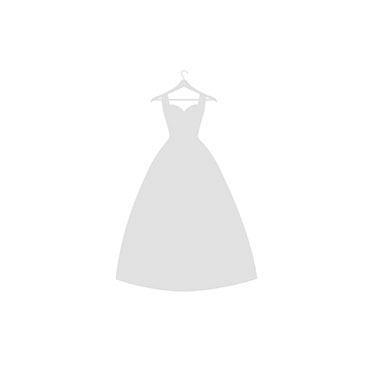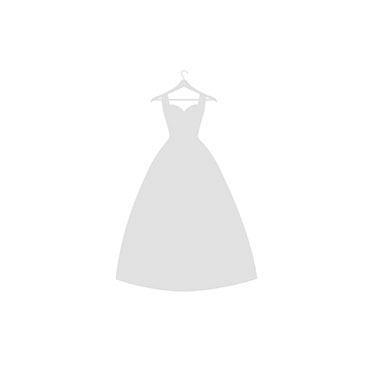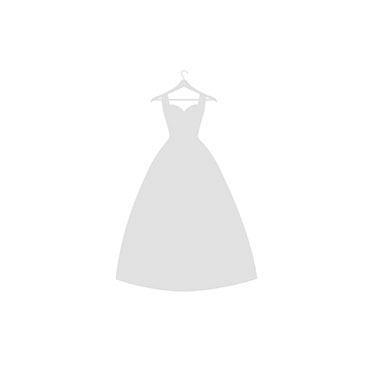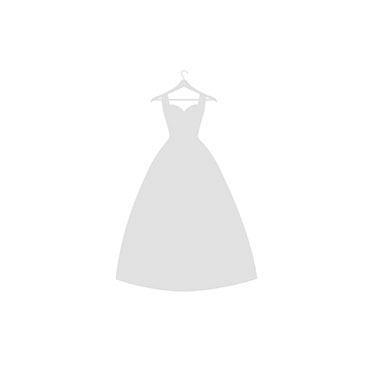 Photo by Tiffani Amber Photography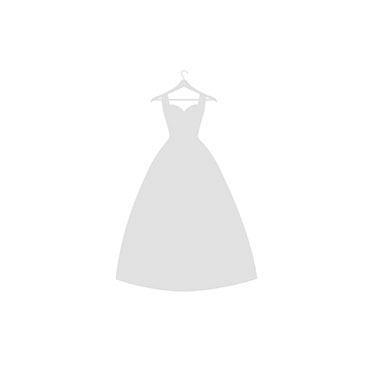 Photo by Tiffani Amber Photography