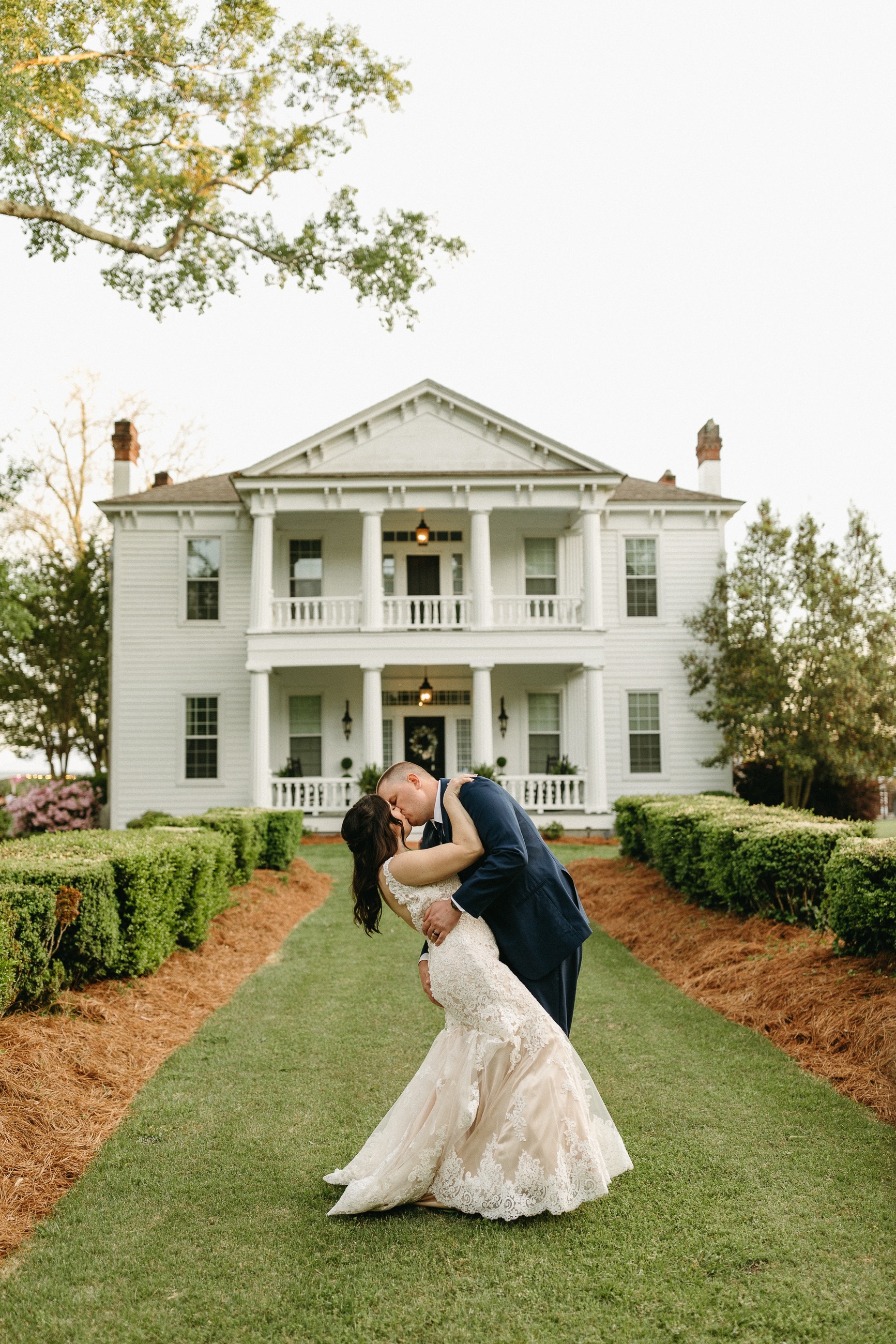 A guide on what to do for your wedding, and when
#AdoreTip | When is the best month to buy your wedding dress?
---
Jun 07, 2021
Images by Alex Elise Photo #adorerealbride | Jacqueline Hey girl! So, you're engaged 💍 (Congrats btw!) and you just don't know where or when to start your wedding planning journey. We've learned A LOT...